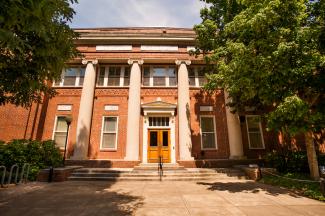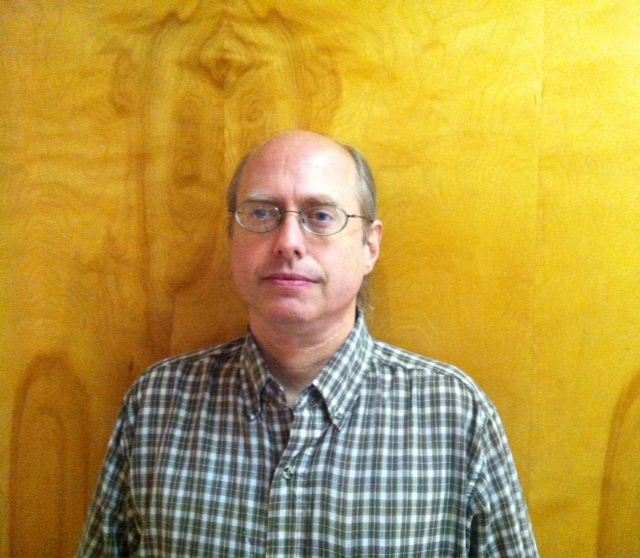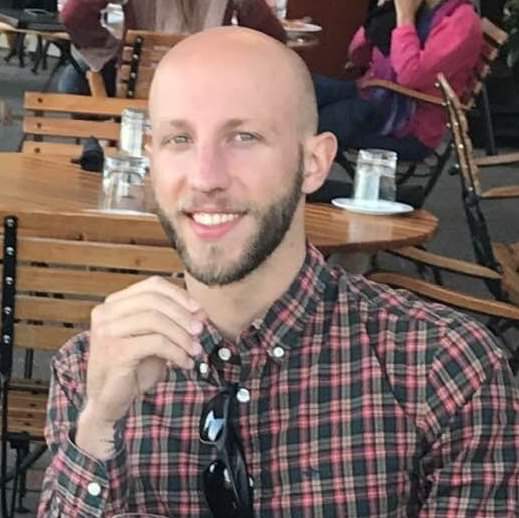 Congratulations to Jim Filler, PhD and Zach Gardener, MA who have recently completed their studies in the Department of Philosophy at UGA. Filler's dissertation is entitled, "Heidegger's Neoplatonic Ontology: Relation as the Ground of Being," while Gardner's thesis is "Ethics Implications in Environmental Aesthetics." Best of luck to these new alumni in their future endeavors.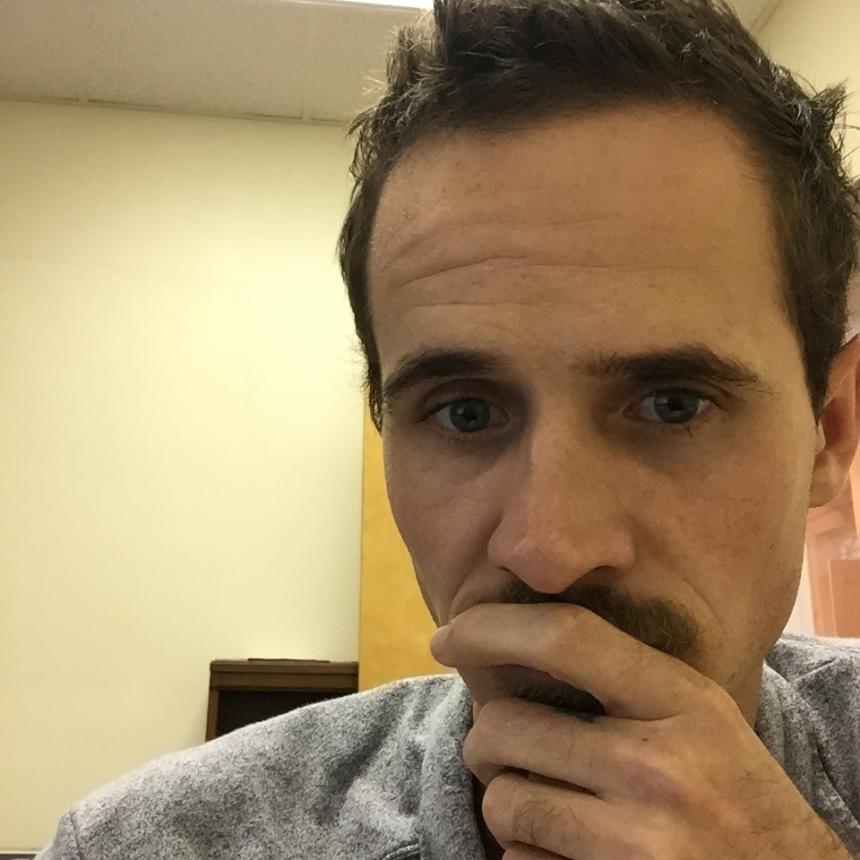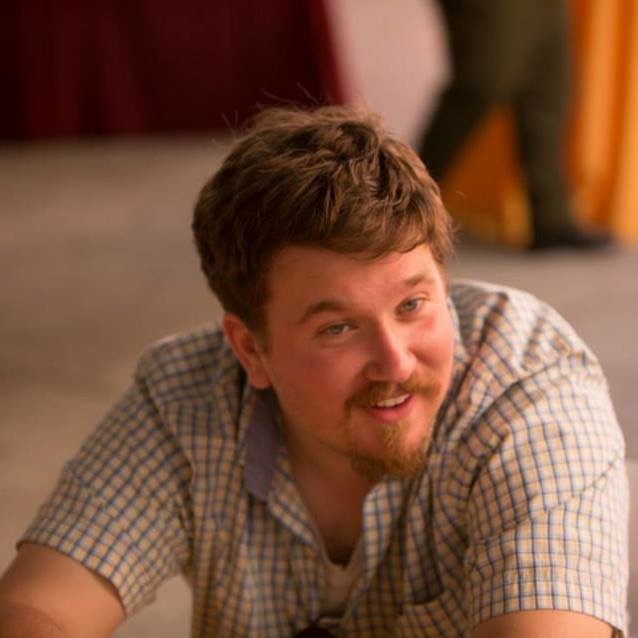 Justin Simpson and Michael Starling were both awarded Outstanding Teaching Assistantship Award for 2020-21.
Starling defended his prospectus and advanced to PhD candidacy in April 2021. "This collaborative learning environment which the department has fostered amongst its faculty and graduate students is the sort of environment that I have tried to build with my students...my students have challenged me as a teacher and a thinker," says Starling. "Every success that I have had as an instructor is due in no small part to my commitment to being both a teacher and student in equal measure."
Simpson also received the Joseph Bertram Gittler Fellowship and the Dissertation Completion Award Assistantship for 2021-22. "For me, teaching has been one of the greatest, unexpected rewards of being a philosophy graduate student at UGA. It is an amazing opportunity to help cultivate a love of wisdom and critical thinking skills in students," says Simpson. "Each student offers unique and enriching interpretations of philosophical text and connections to current real-world issues."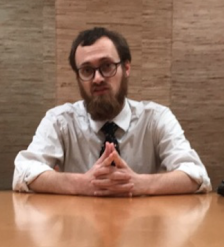 Michael Lindquist defended his dissertation prospectus on environmental philosophy in outer space and advanced to candidacy this past April. Lindquist's review of Robin Attfield's book Environmental Thought: A Short History is forthcoming in the journal Environmental Values. He also gave online presentations at conferences including The Philosophy of Smell Workshop hosted by The University of Nevada, Reno (presenting the paper  "Aesthetics, Olfaction, & Environment") and the International Society for Environmental Ethics (presenting "Astroethics & the Non-Fungibility Thesis").
Lindquist continues his association with the Office of Service-Learning. This semester he is working on a food distribution and access program for Athens-Clarke County. Additionally, he recently completed the University of Georgia's Certificate in Diversity and Inclusion (CDI).