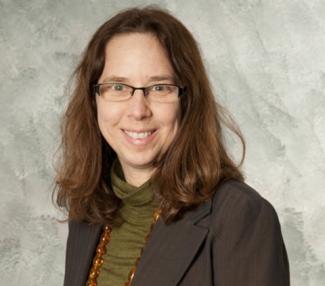 Illinois State University Professor Alison Bailey will speak on "Anger, Silence, and Epistemic Justice" in 115 Peabody Hall on Friday, September 27 at 3:30pm as part of the Scott & Heather Kleiner Lecture Series. As director of the Women's and Gender Studies Program at ISU, Bailey's scholarship engages issues at the intersections of feminist theories, philosophy of race, critical whiteness studies, and social epistemology--especially epistemic injustice and ignorance.
Bailey's work on whiteness and ignorance has appeared in Hypatia: A Journal of Feminist Philosophy, Social Epistemology Review and Reply Collective, and Philosophy Today. She is currently at work on a new book titled The Weight of Whiteness: Feminist Engagements with Privilege, Race, and Ignorance, which will be published next year as part of the Lexington Books Philosophy or Race Series. She also co-edited The Feminist Philosophy Reader with UGA's own Dr. Chris Cuomo.
This talk will address poignant contemporary arguments regarding anger and injustice, citing lived experiences in which anger is repeatedly silenced, dismissed, or distorted. In discussing issues of tone policing and tone vigilance in the context of the relationship between anger and epistemic injustices, Bailey argues that a particular texture of anger–a knowing resistant anger–offers a powerful resource for countering epistemic injustices.