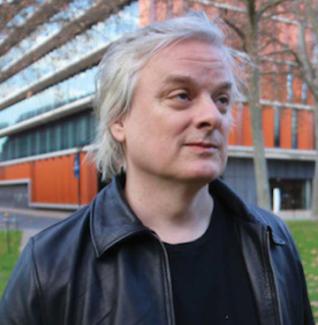 David Chalmers
Philosophy
New York University
Delta Innovation Hub, 410 Spring St.
Special Information:
co-sponsored with the Willson Center for Humanities & Arts
The Department of Philosophy joins the Willson Center for the Humanities and Arts in co-sponsoring David Chalmers' lecture, "Reality+: From the Matrix to the Metaverse." Chalmers is professor of philosophy and neural science and co-director of the Center for Mind, Brain, and Consciousness at New York University. This lecture is presented as part of the Global Georgia Initiative public events series of the Willson Center for Humanities and Arts, in partnership with the department of philosophy.
Chalmers is interested in the philosophy of mind (especially consciousness) and the foundations of cognitive science, physics, and technology, as well as the philosophy of language, metaphysics and epistemology, and many other areas. His latest book, Reality+: Virtual Worlds and the Problems of Philosophy, was published by W.W. Norton (US) and Allen Lane (UK) in January 2022.