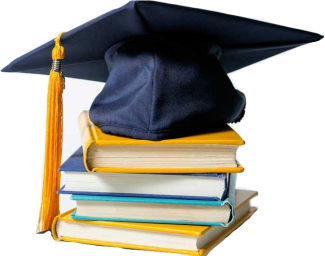 online (2:30pm) and in-person outside Peabody Hall (3:30pm)
Special Information:
online reception 2:30pm (sign-in info below); in-person 3:30pm
The Department of Philosophy is excited to be graduating a record number of majors this year. In celebration, we are hosting both virtual and in-person receptions for our graduating seniors on Friday May 14th. The virtual event takes place from 2:30 to 3:30pm (sign-in info below), and the face-to-face reception will be held outdoors in front of Peabody Hall at 3:30pm. Join us online or in-person (takeaway refreshments included) as we celebrate our accomplished seniors and acknowledge scholarship and award recipients. 
Zoom link number: 975 0335 2473   
passcode:  726861