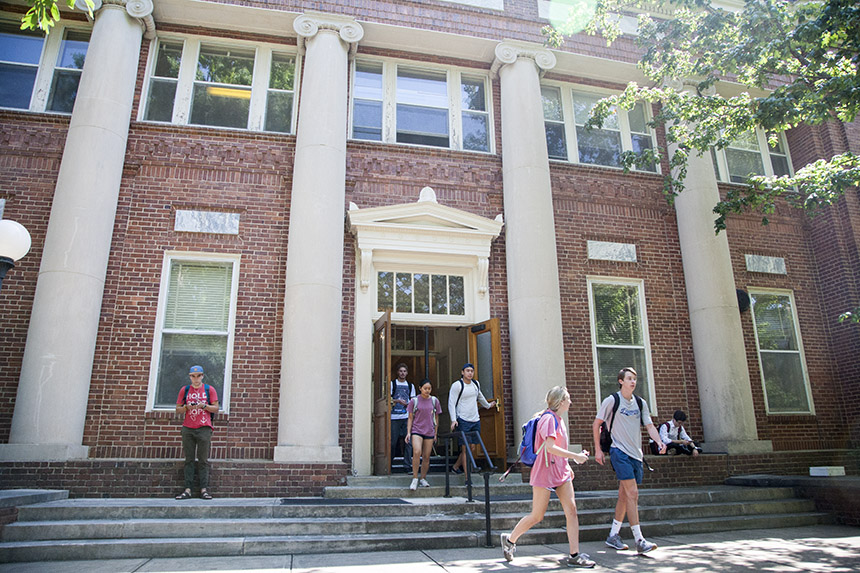 Why Study Philosophy?
Philosophy addresses the most fundamental questions of life and being—the nature of reality, free will, the foundations of our ethical beliefs, knowledge, politics, beauty, etc. These are issues that all humans are interested in and the study of them is both intellectually stimulating and rewarding in and of itself.
Philosophy provides highly valued skills that are essential in most career paths.

Philosophy majors have the highest out-of-college income among all humanities graduates.

Planning to apply to Law School? 

Philosophy majors have the second highest LSAT scores of ALL majors.

Philosophy is FUN!
Consider Philosophy as a Second Major
As a second major, philosophy can add competence in logic, critical analysis, and effective writing to the specialized knowledge offered in your other major and appreciably increase your chances in the job market.